Vážení priatelia a milovníci stredoveku,
veríme, že už všetci viete, že prvý ročník nášho Festivalu Stredovek.sk sa tento víkend neuskutoční, nakoľko ho minulý piatok obec zrušila, viac sa dočítate tu. Dnes, dva dni pred podujatím sme mali byť v Ranných novinách nášho partnera Televízie JOJ a pozvať vás na naše prvé podujatie.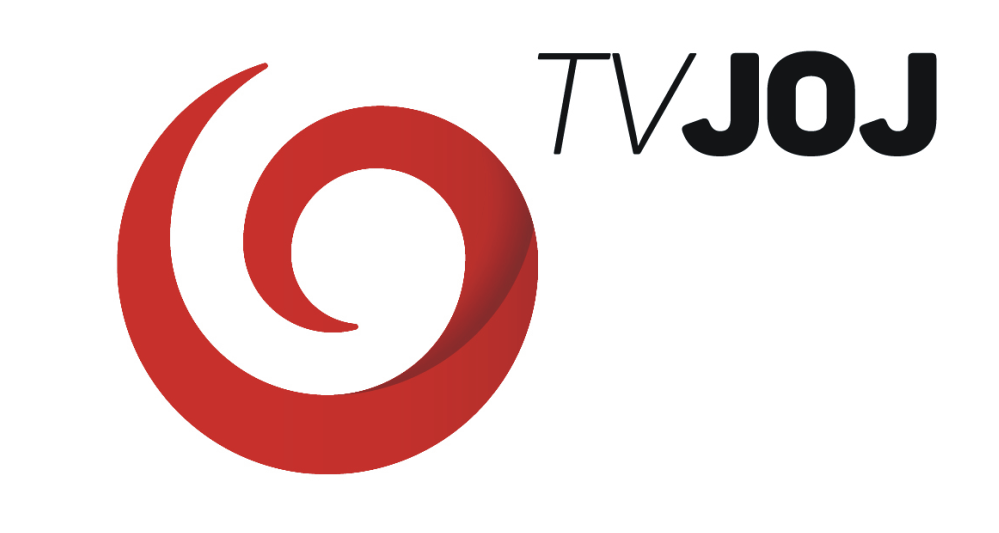 Namiesto toho dnes počítame straty a chceme vám aspoň takouto formou ukázať, že sme na náš prvý festival boli skutočne kvalitne a zodpovedne pripravení. Pretože ľudská hlúposť a podozrievanie nepoznajú medze, našli sa aj takí, ktorí tvrdia, že sme si festival zrušili sami a vyhovárame sa na koronu. Tak ideme postupne.
Zajtra štvrtok 6. augusta by nám spoločnosť JOHNNY SERVIS priviezla oplotenie, toalety a mobilné umývadlá. Spolu s dobrovoľníkmi, ktorí ste sa nám prihlásili by sme teda ohradili celý festivalový areál a rozmiestnili mobilné toalety a umývadlá v priestore areálu tak, aby to bolo pre vás čo najpohodlnejšie.
Všetkých sme v tento deň chceli nakŕmiť dobrým gulášom z diviny, ktorú mala pre nás pripravená spoločnosť ELESKO Forest a mali sme si ju vyzdvihnúť po raňajších správach v TV JOJ.

V piatok 7. augusta 2020 sa brány festivalu mali otvoriť o 17:00. No hneď ráno by nám Stredoslovenská vodárenská prevádzková spoločnosť priviezla niekoľko tisíc litrov pitnej vody. Zároveň v tej dobe mala prísť spoločnosť PARILLA SOUND, ktorá by nám postavila pódium o veľkosti 8 x 6 metrov, doviezla elektrocentrálu a kompletné osvetlenie a ozvučenie ako pódia, tak aj bojiska.

Zároveň by sme za pomoci našich dobrovoľníkov umiestnili v obci Bzovík smerové tabuľky navigujúce všetkých vás (a že sa vás veru nechystalo prísť málo) priamo na veľkokapacitné parkovisko bezprostredne vedľa festivalového areálu, ktoré nám umožnilo Roľnícke družstvo Bzovík.

Celé parkovisko, ako aj zóny v areály festivalu by sme ohraničili páskami, ktoré nám zdarma vyrobila a doručila spoločnosť ADHESIVE TAPES.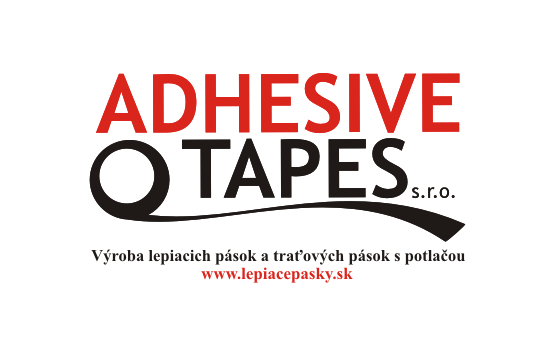 Do areálu sme mali pripravené dve vstupné brány. Jedna priamo z obce pre jej obavteľov a tých, ktorý sa v lokalite dobre orientujú a druhé to hlavné, priamo z parkoviska. Pri vstupoch by sme vám kontrolovali vstupenky a nasadzovali identifikačné pásky, ktoré nám poskytla spoločnosť LAJKA.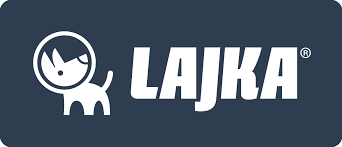 Samozrejme vstup a výstup z areálu mali dôkladne sledovať naši dobrovoľníci, ktorých úlohou okrem kontroly a predaja vstupeniek malo byť aj počítanie všetkých návštevníkov, ktorí sa v areáli práve nachádzajú a koľkí odišli. Aby sme dodržali nariadenie Vlády SR o počte návštevníkov verejného podujatia v exteriéry.
V tento deň mal náš partner Veľkopopovický Kozel, priviezť a rozložiť množstvo stanov, pivných setov a vytvoriť nápojové zóny, ktoré sme si z ich zástupcom pred niekoľkými týždňami odsúhlasili. A samozrejme v tento deň mali bežať pozvánky aj na ich sociálnych sieťach. Dosah pred akciou by bol za použitia všetkých našich partnerov doslova obrovský. Aj toho sa možno občania obce Bzovík zľakli.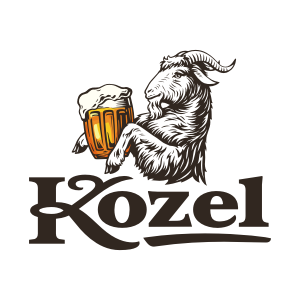 V tento deň mali prísť aj všetci naši umelci a historický nadšenci, ktorí by vytvorili dobovú stanovú dedinu a celý areál by tak začal žiť naozajstnou stredovekou atmosférou. O 17:00 sme vás všetkých chceli začať púšťať do areálu a zoznamovať z jeho ponukou a možnosťami. Zároveň sa v tomto čase mala začať skúška Rytierskeho turnaja šermiarskej skupiny TOSTABUR, ktorá mala pre nás pripravený naozaj krásny dobový program.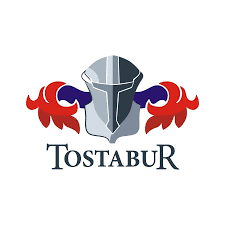 O 18:30 mala na pódiu zahrať skupina PEXESO a o 20:30 mala vystúpiť ako hlavný program dňa, skvelá slovenská skupina POLEMIC, ktorá si kvôli nám dokonca vymenila iné vystúpenie aby mohli otvoriť náš festival práve v piatok a za to sme im veľmi vďační.
Našich hostí a umelcov by sme aj v tento deň pohostili veľmi chutnými výrobkami, ktoré nám poskytli partneri RYBA Košice, TAURIS a LUNTER.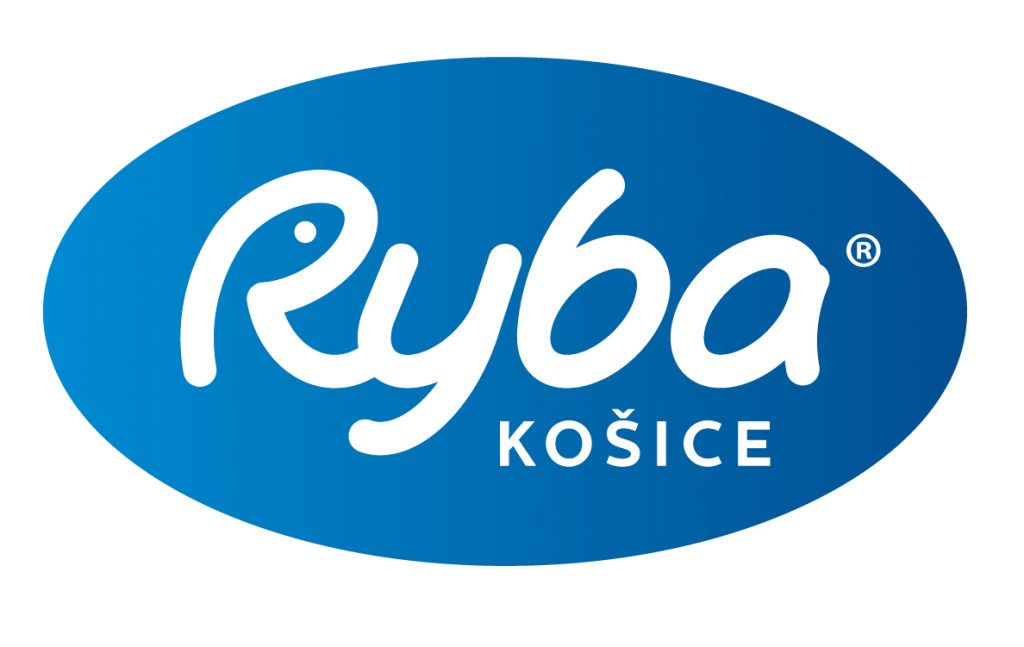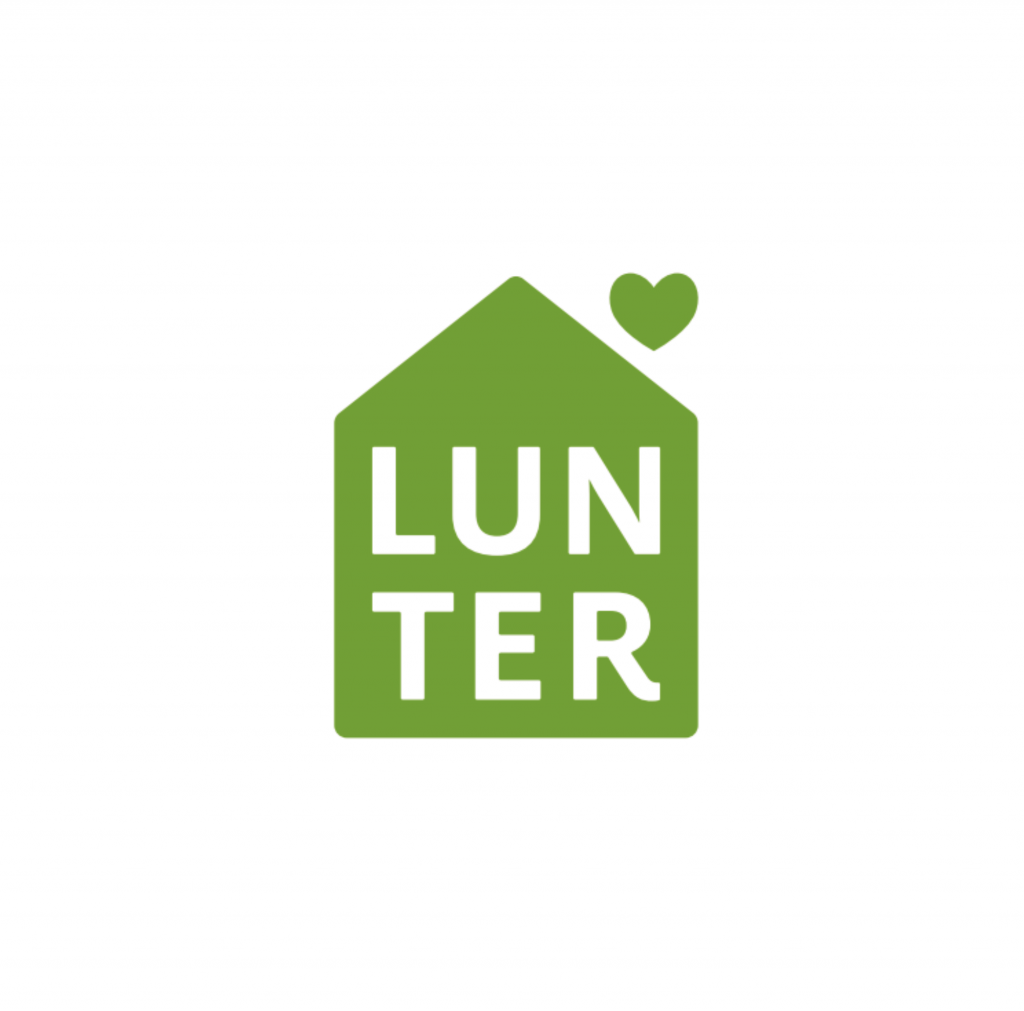 Po ich vystúpení by sme sa všetci rozišli do svojich domovov a tešili sa na sobotný stredoveký program. A o príprave na tento deň vás budeme informovať v nasledujúcom článku.
Sme vďační všetkým vám, ktorí nepožadujete vrátenie vstupného nechávate si vstupenky na budúci rok. A budúci rok budeme festival pripravovať ešte krajší a zaujímavejší, čiže cena vstupného bude o niečo vyššia. Vás, ktorí nepožiadate o vrátenie vstupného sa však navýšenie nedotkne, nakoľko zakúpené vstupenky zostávajú platné na rok 2021.
ONLINE prenos, ktorý sme vám chceli sprostredkovať počas sobotného dňa sa pokúšame v menšej miere zrealizovať a radi by sme vám ho naozaj v sobotu 8.8.2020 sprostredkovali aspoň v skrátenej verzii. S týmto nám pomáhajú skvelí a šikovní ľudia so spoločnosti Upcoming.
Budete ho môcť zadarmo sledovať tu.

Podporiť nás môžete viacerými spôsobmi a za každý sme vám nesmierne vďační!
Zaslaním ľubovoľného finančného daru na náš transparentný účet číslo: SK5983300000002101820154, darcov si pozriete tu.
Zaslaním SMS s textom DESIATOK na číslo 8877, cena sms je 2€.
Zdieľaním tohto alebo iných článkov z nášho webu www.stredovek.sk
Tým, že sa stanete fanúšikmi na našich sociálnych profiloch facebook a instagram.
Zapojením sa do našej TOMBOLY (cena jedného tombolového lístka je 1€) a možno vyhráte niektorú z našich vecných cien.